On May 7, 2017 we were lucky enough to meet two wonderful little people who had just made their first communion, the 8 and 9 years old Nere and Mikel. Although siblings, they are not similar in terms of their way of being, their parents confessed us.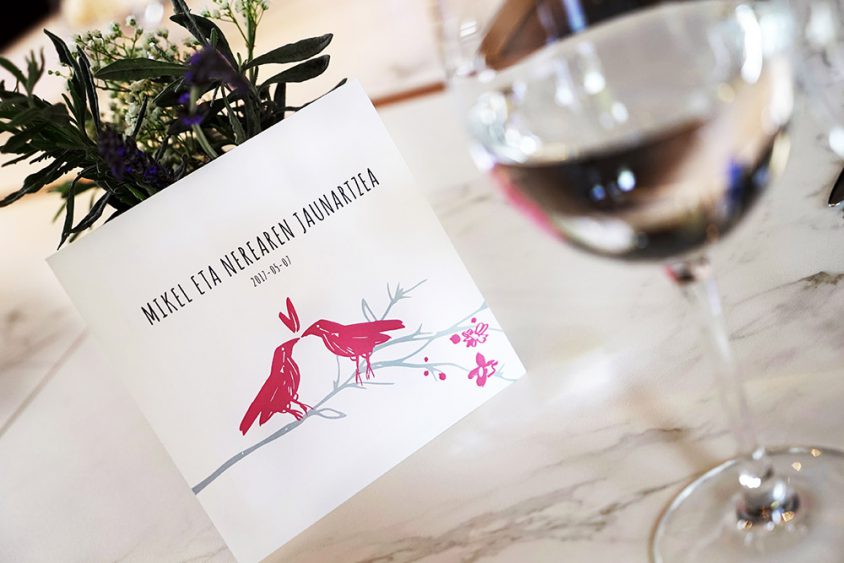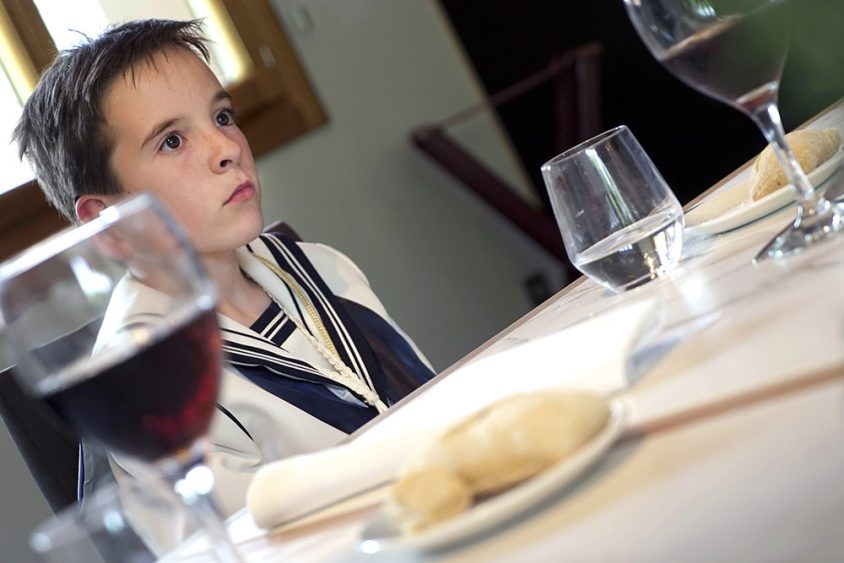 Mikel loves food and the first thing he asked for as he finished eating the 'Sutan' menu was chef Eneko Atxa's telephone number. He wanted to tell the cook how tasty all the dishes were and how he had left empty every plate.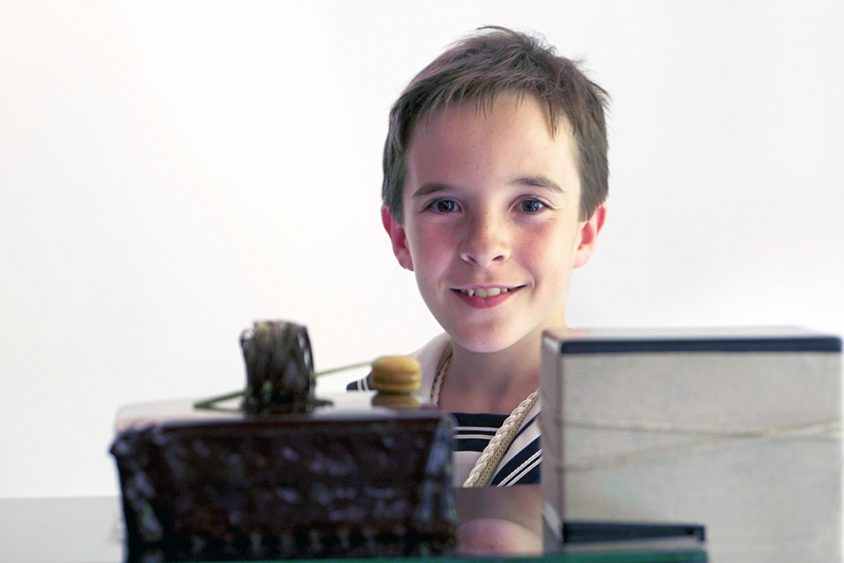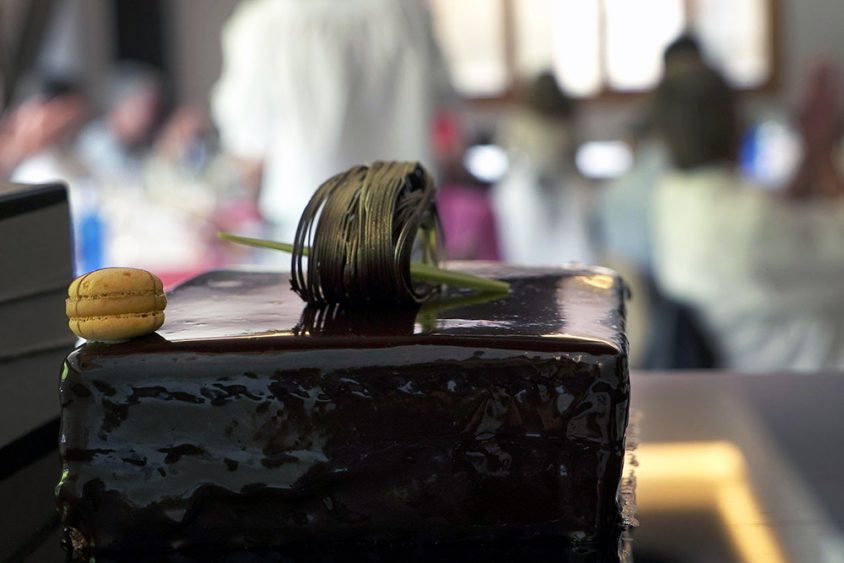 In Nere's case, what she liked the most was the Don Manuel's chocolate cake. It is not clear if it was because its flavour or because the two baby dolls on it. We hope both reasons. She confessed to love children and that she will have many when she gets older.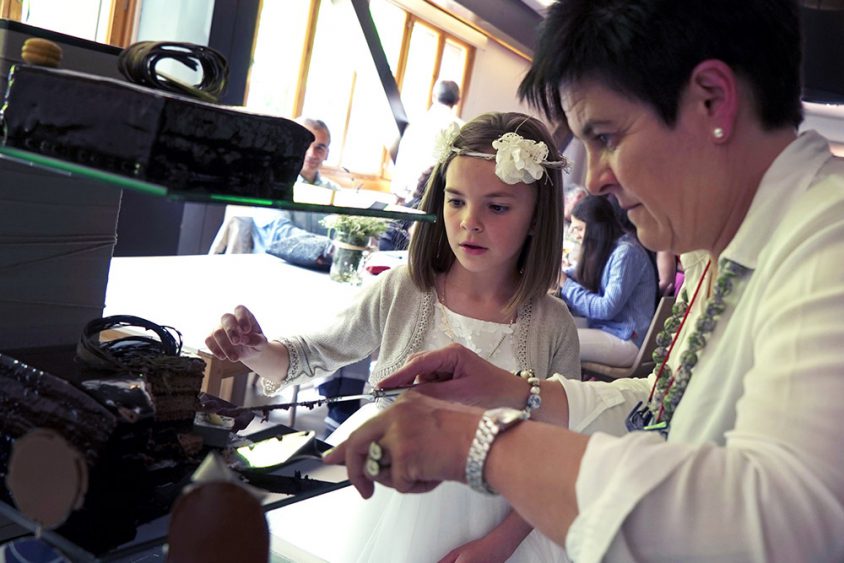 After the meal it was the turn for the gifts: a trip to Port Aventura theme park, a mobile phone, a tablet … what else could you ask for!
Mila esker, thank you very much to Nere and Mikel and all the family for choosing ENEKO WEP for such an special day.