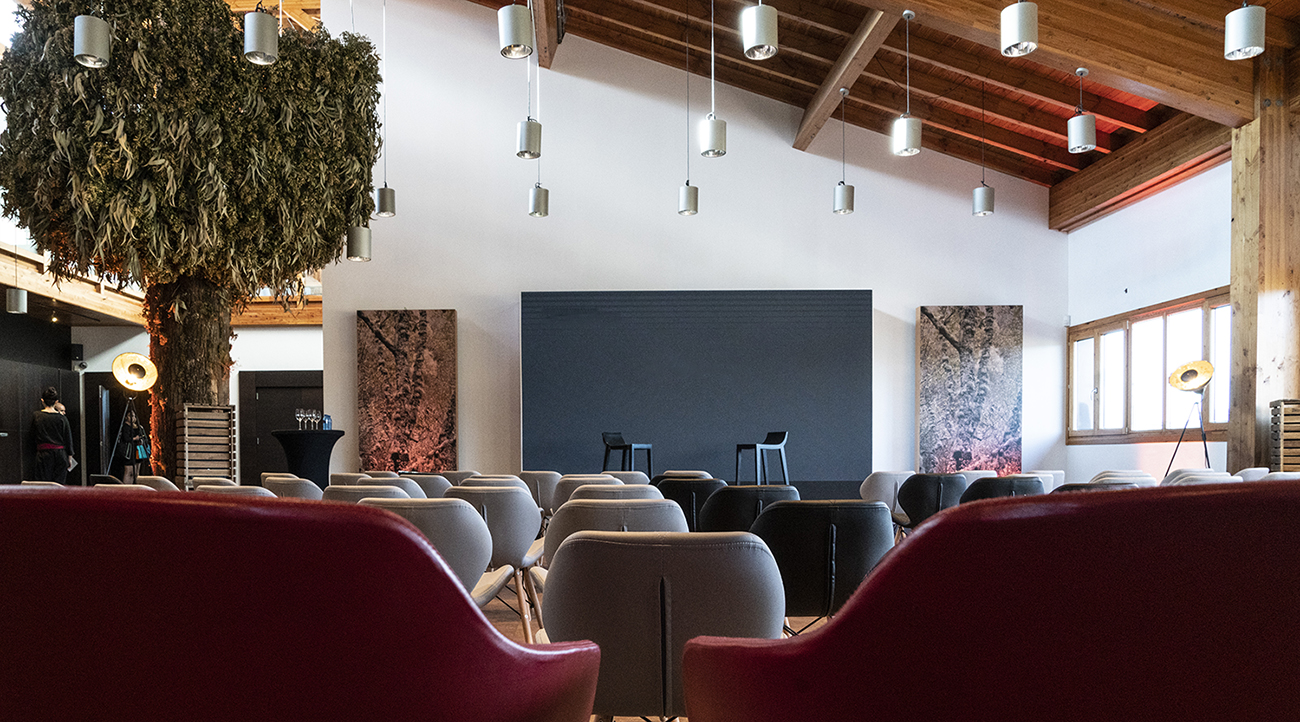 Events
Organize and original and quality event in a unique space, capable of hosting corporate events of all kinds
Contact now
We give you four reasons why your event will be unforgettable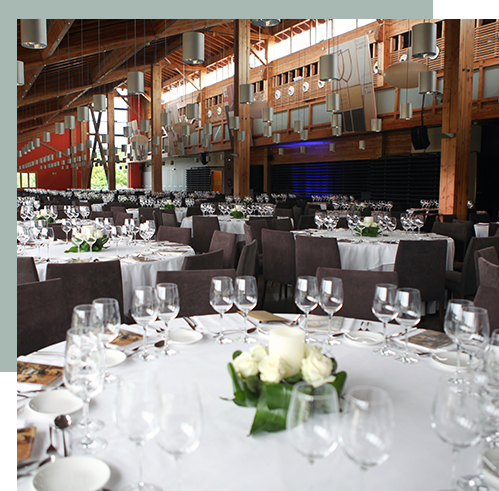 The singularity of the various buildings makes it a unique space to celebrate any kind of event, such as conferences, company meetings, product presentations, luncheons, or gala dinners.
Event hall: with capacity for 550 people in a banquet setup and 800 people in a cocktail setup.
Private hall: with capacity for 40 people in a banquet setup.
Bar: with capacity for 200 people in cocktail format.
Eneko Atxa unveils his great creative ability at the ENEKO restaurant. The 5 Michelin-starred chef has designed group menus, gala menus and cocktail menus. We offer the possibility of adapting them to the type of event you want to do and each of your needs. Find out now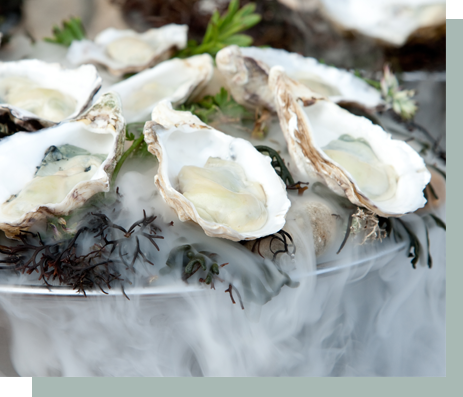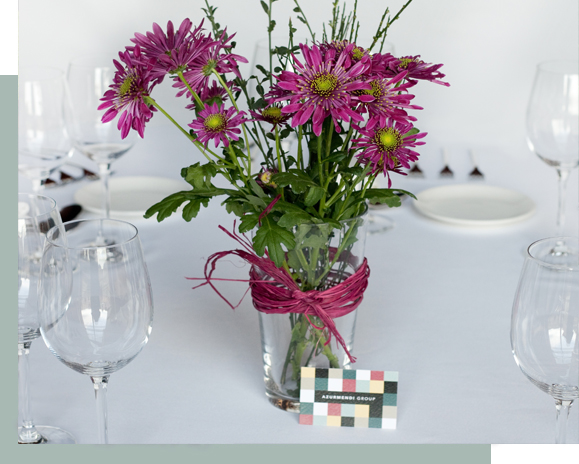 Each request will be handled individually. We offer you a special treatment, with personalized and custom details for each company to create unique events.
We offer the opportunity to host activities by Eneko Atxa and his team: such as showcookings, tastings, masterclass…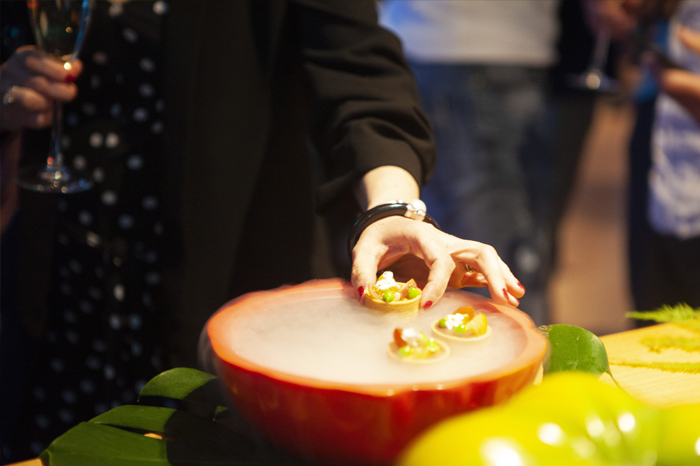 Find out now
Leave us your phone number and we'll call you
Our team of professionals will contact you in a maximum of 48 hours and tell you about everything needed to make your celebration a reality from the hands of the ENEKO restaurant
Or if you prefer, contact us directly