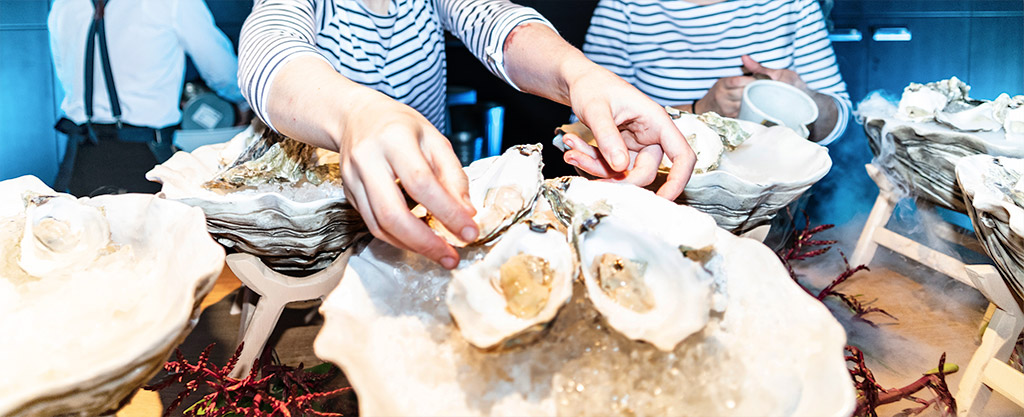 Catering
If you already have a space to celebrate your event or wedding, don't give up to Eneko Atxa's gastronomy and surprise your guests.
Contact now
We give you 3 reasons why your event will be unforgettable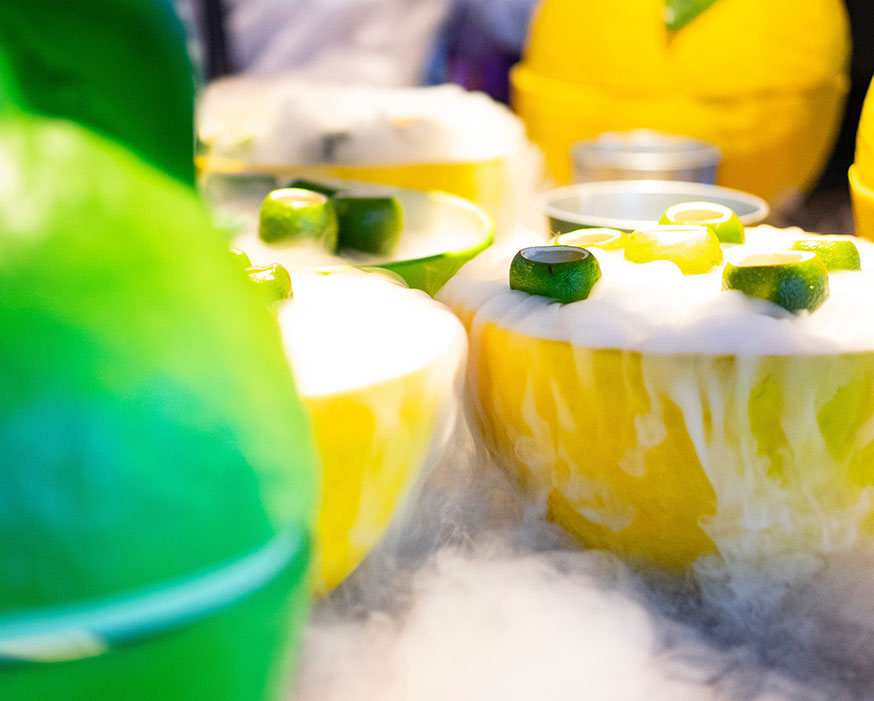 Eneko Atxa unveils his great creative ability wherever you are. The 5 Michelin-starred chef has designed various cocktail menus with the possibility of adapting them to the type of event you want to do and each of your needs.
In addition, if you choose a cocktail menu your guests will be able to interact with the cooks while doing different live shows.
Each request will be handled individually. We offer you a special treatment, with personalized and custom details for each client to create unique events and weddings.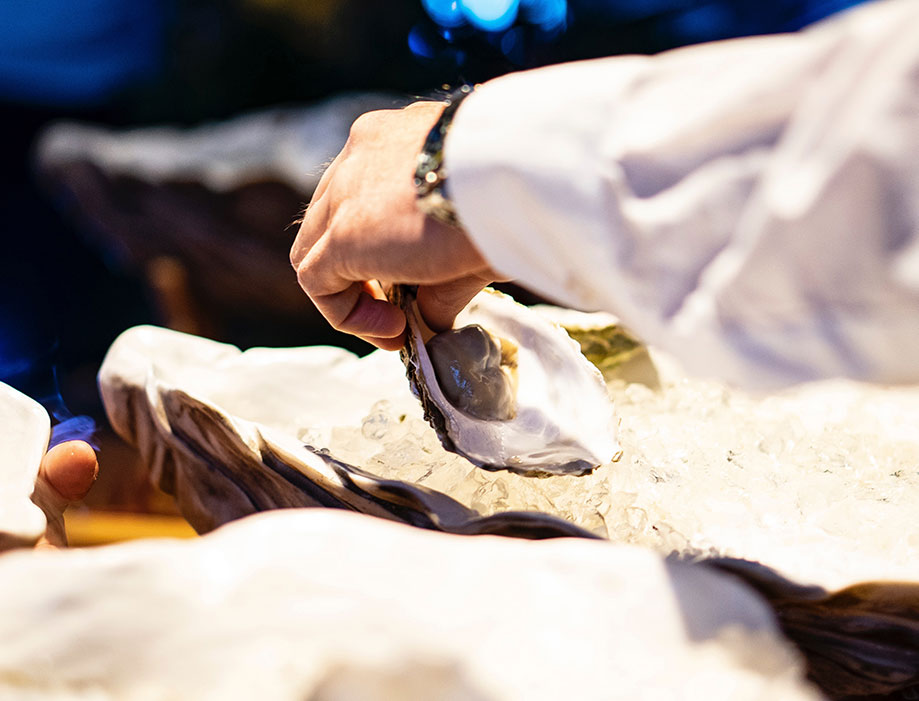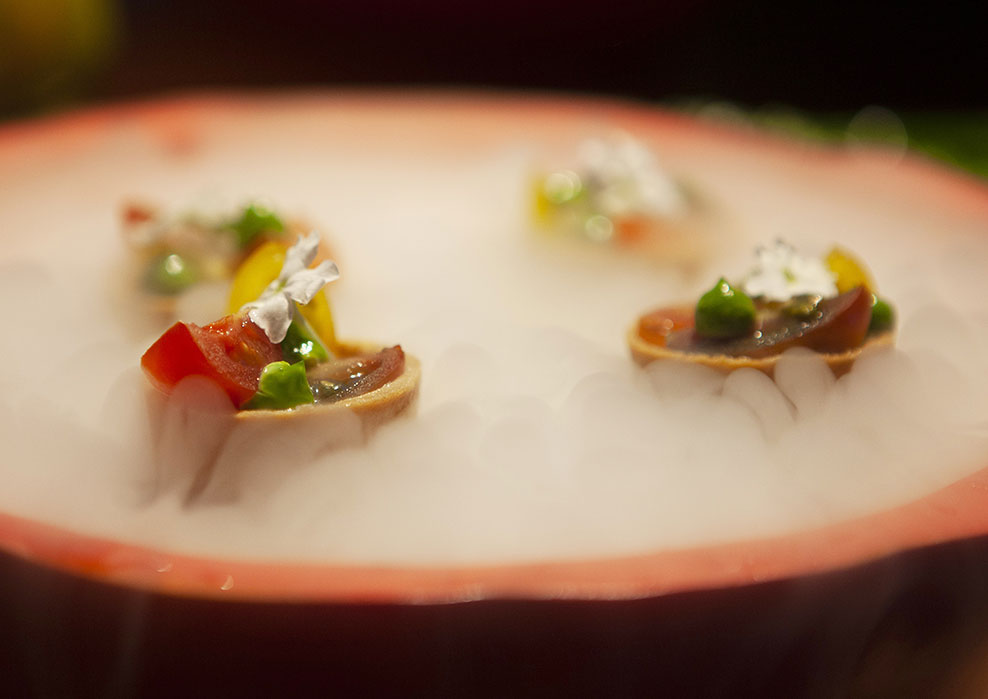 We offer a serie of additional services designed to make sure your guests enjoy themselves as much as possible.
Music and DJ
Candy bar
Kids menu
*Other services upon request
Find out now
Leave us your phone number and we'll call you
Our team of professionals will contact you in a maximum of 48 hours and tell you about everything needed to make your celebration a reality from the hands of the ENEKO restaurant
Or if you prefer, contact us directly: